Like humans, insects go through puberty. The process is known as metamorphosis. Examples include caterpillars turning into butterflies and maggots turning into flies.
But, it has been a long-standing mystery as to what internal mechanisms control how insects go through metamorphosis and why it is irreversible.
Now, a team of scientists, led by an assistant professor at...
Read more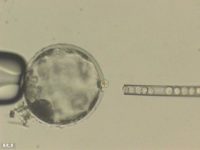 Efforts by Salk Institute researchers to grow the first embryos containing cells from humans and pigs proved more challenging than anticipated, they report January 26 in Cell. Human/animal chimeras can offer insights into early human development and disease onset and provide a realistic drug-testing platform. They may also someday provide a means of growing human...
Read more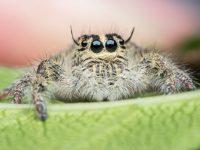 While most arachnophiles will likely find tiny spider dancers who can "swagger like Jagger" entertaining, it's more than the dance that captures the fascination of one NSF-funded University of Cincinnati researcher.
It's their ability to see color and the bright and bold color patterns on the male body parts that has Nate Morehouse, UC biologist, looking...
Read more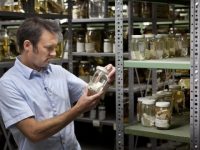 Rare and extinct animals are preserved in jars of alcohol in natural history museum collections around the world, which provide a wealth of information on the changing biodiversity of the planet. These preserved specimens of snakes, lizards, frogs, fish and other animals can last up to 500 years when processed in a chemical called formalin....
Read more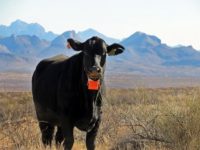 Ranchers in the western United States and in Australia face a major challenge: animal welfare on a substantial amount of rangeland.
On vast rangeland, livestock is difficult and expensive to manage. But Derek Bailey, professor in the New Mexico State University Department of Animal and Range Sciences, is working to find ways to help such ranchers...
Read more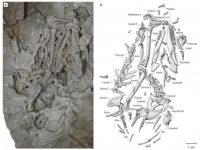 Paleontologists picking through a bounty of fossils from Montana have discovered something unexpected -- a new species of lizard from the late dinosaur era, whose closest relatives roamed in faraway Asia.
This ancient lizard, which lived 75 million years ago in a dinosaur nesting site, is described from stem to stern in a paper published Jan....
Read more