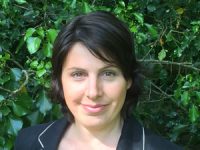 21 June 2018
BVA Welsh Branch President has welcomed the announcement
Measures outlined in...
Read more
01 June 2018
BVA's survey shows that five of the six top rabbit health problems vets...
Read more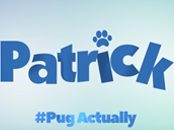 27 May 2018
Disney's film, Patrick, features a Pug in the leading role. The Brachycephalic Working...
Read more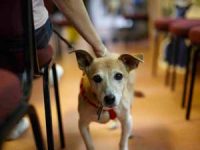 15 May 2018
RCN hope the protocol will encourage more hospitals to explore animal therapy
...
Read more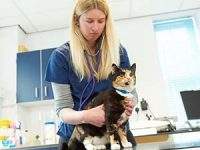 19 April 2018
BVA and RCVS are highlighting the many benefits of registering a pet with...
Read more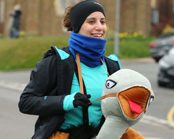 20 March 2018
Daniella will be running the London Marathon to raise funds for Animal Welfare Foundation
Companion animal and exotics vet Daniella dos Santos will be going the extra mile at the Virgin London Marathon (22 April) by running in an ostrich costume to raise money for the vet-led charity Animal Welfare Foundation (AWF).
The ostrich...
Read more